This is my place in time.
Just a couple of quick photos today, to tick off a couple of the prompts. 
---
#13 – What arrived in the post.
Beautiful artwork from French artist, Anne-Julie Aubrey. This arrived in the mail on July 23rd.
Check out her online shop here: https://www.etsy.com/au/shop/TheNebulousKingdom
---
#79 – Waiting for a bus.
Commuters wait for a bus home on Friday 30th May. This photo was taken outside Council House, looking across at St Georges Cathedral.
---
These photographs were taken as part of the "My place in time" challenge. You can find out more about the challenge here.
These images have been edited for my blog and are watermarked. Social media applications such as Facebook, can be particularly unkind to photographs by over-sharpening them and reducing the quality. They also have some very ambiguous terms of use about who owns the photos. If you like my work, please do it justice and don't steal it. You can purchase high quality prints of (some of) these images if you'd like to display them, just email me for details. Please get in touch via the contact me page.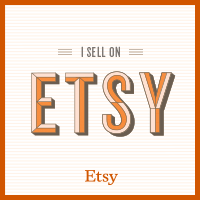 ---
If you liked exploring this project, please take a look at these posts too:
What's showing at the movies.
A photo from the coast.
Farewell Burswood Dome.
Bayview Tce, Claremont.