This is my place in time.
Mary street in Highgate is really something special. Lined with thick, bushy trees, it invites a walk along it if only to view the city from across the vacant lot in the middle of it. Halfway along Mary street is where you'll find the former monastery alongside Sacred Heart church.
Some may call this a statue rather than a sculpture, but I quite liked discovering it on this rainy day in May. The sunbeam flare is entirely unaltered from how I captured it in camera. Perfect timing, like it was meant to be.
---

#32 – A sculpture.
More photos of Mary street to come soon! If you enjoyed this post check out these:
Mount Lawley 28/8/13
Somewhere I visited with my first love
Something old
---
These photographs were taken as part of the "My place in time" challenge. You can find out more about the challenge here.
These images have been optimised for my blog and are watermarked. Social media applications such as Facebook, can be particularly unkind to photographs by oversharpening them and reducing the quality. They also have some very ambiguous terms of use about who owns the photos. If you like my work, please do it justice and don't steal it. You can purchase matted 5×7″ prints from $30, just email me for details.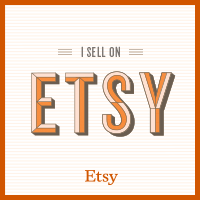 It's end of financial year! Make a purchase over $21 in my Etsy shop and when you use the code EOFY14 at checkout you will receive $5 off your order. Expires 30/6/14.