This is my place in time.
I must have walked down this street countless times in my life, I've even stood on it to buy coffee from Ristretto before. However, it wasn't until last month that I took the time to look up and really notice the beauty around me.
Howard street, which is roughly located on St Georges Tce, between London Court and Enex 100 (but on the other side of the street near Allendale square), is home to a little cluster of stunning heritage listed buildings. It's down this little street that you'll also find Andaluz tapas bar, which I hope to try out some time.
Being sandwiched between skyscrapers, it's a little difficult to get light shining on the front of these buildings, though it can be quite lovely in the late afternoon as the sunlight kisses one side of the street. These photos were taken on May 30th 2014.
Enjoy!
---
#24 – Something (or somewhere) I've never seen before.
---
These photographs were taken as part of the "My place in time" challenge. You can find out more about the challenge here.
These images have been edited for my blog and are watermarked. Social media applications such as Facebook, can be particularly unkind to photographs by over-sharpening them and reducing the quality. They also have some very ambiguous terms of use about who owns the photos. If you like my work, please do it justice and don't steal it. You can purchase high quality prints of (some of) these images if you'd like to display them, just email me for details. Please get in touch via the contact me page.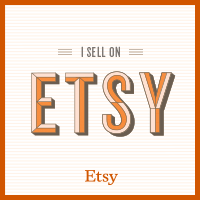 ---
If you enjoyed this post, you might like to check out these other recent posts:
Darren Middleton (Powderfinger) live in Fremantle.
Farewell to the Maylands railway bridge.
City Beach surf club.