This is my place in time.
People have been skating out the front of the Woolstores in Fremantle for decades. Given today is Mothers' Day there were more guys in their 20s than actual teenagers, but you get the idea. This prompt was one I'd struggled with choosing for a while, but as soon as we went past, I knew nothing else could really sum up the prompt as well as this. Generations of West Aussies have been hanging out here, whiling away the weekends since before I can remember.
All street art, graffiti, tags, poster designs etc are the intellectual property of the individual artists that created them. If you know the artists' names I'd love to credit them.
#3 – Teenage Wasteland.
---
These photographs were taken as part of the "My place in time" challenge. You can find out more about the challenge here.
These images have been edited for my blog and are watermarked. Social media applications such as Facebook, can be particularly unkind to photographs by over-sharpening them and reducing the quality. They also have some very ambiguous terms of use about who owns the photos. If you like my work, please do it justice and don't steal it. You can purchase high quality prints of (some of) these images if you'd like to display them, just email me for details. Please get in touch via the contact me page.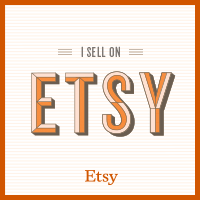 ..