One thing that I love about shooting raw and editing in Lightroom, is that I have seemingly endless possibilities to revisit and rework my photographs.
These images were taken in February 2011, with the lovely Alanna modelling for me. Alanna was in my Diploma class at TAFE. We visited a local reserve on a hot February afternoon, to take some portraits that could be used to sell as fine art pieces in my Etsy shop. My husband made the paper kite for us using scraps of rag, and some plastic balloon sticks.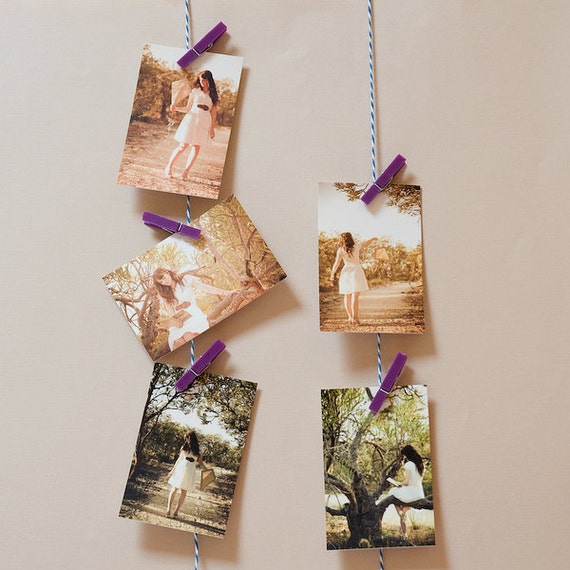 I originally processed these in colour, and in vintage faded red (like deteriorated colour photos from the 1970s). I decided to revisit them today and process them in my preferred contrasty black and white.
I really miss taking portraits for fun, and to explore themes such as this. I hope to return to this over the cooler half of the year.
Thanks for reading,
Kell.
All images © Kell Rowe 2014. Blackcurrant Photography. All rights reserved.
Sale of image does not transfer copyright, and my photographic images are not permitted to be resold.
---
See more examples of my portraiture here and here.